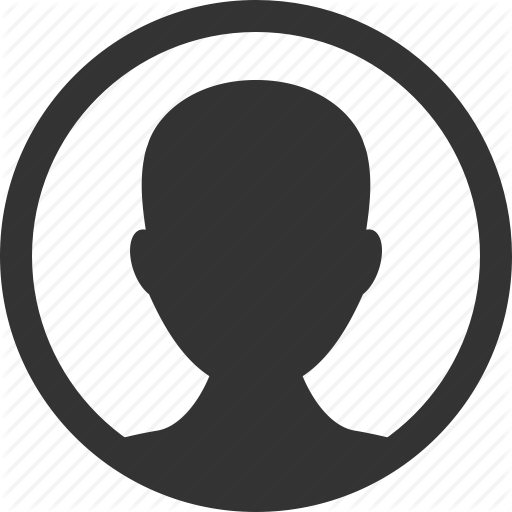 I have used San Diego Fire Protection twice now and both times my experience was wonderful. Jade was referred to me by All County Fire Protection. Jade knows her stuff and fixed problems that the other fire protection companies left me with. She charged me a fair price and finished promptly. I can't say enough good things about Jade and her company. I will definitely use them for all my fire protection needs.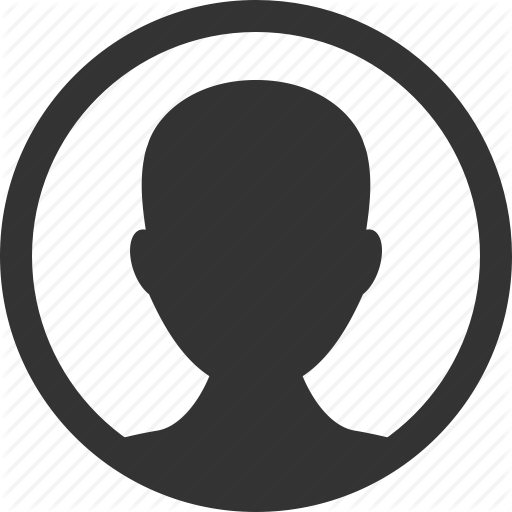 I used San Diego Fire Protection for the first time today, and I was very impressed. I thought Jade was very professional, very knowledgeable, and I highly recommend this company. She is second-generation in the business and I know her dad must be proud!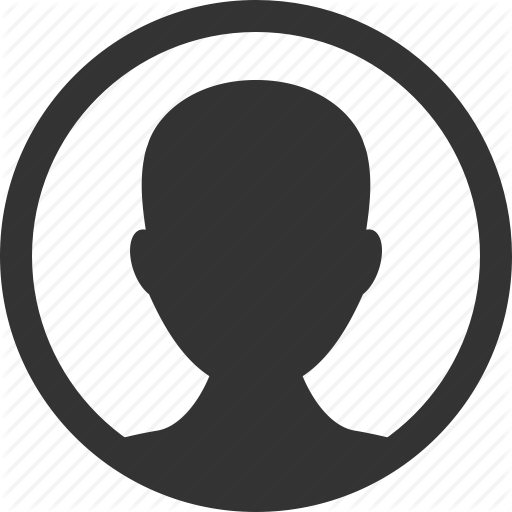 This company installed all the fire system in our kitchen (Old Gallery Coffee House), and since then, they have been serviced, but the last service it was way out of the line !! Best SERVICE EVER!!! And to be honest, when a girl came in telling me that she will do it I thought, "NO WAY! This is men's job." You know? Grease … But I was totally wrong. Jade proved she's very capable and even better!!! I highly recommend!!!!